FEATURED EVENT!
Join ShaBoom Products and OneMama in New York at CSW61 – The Commission on the Status of Women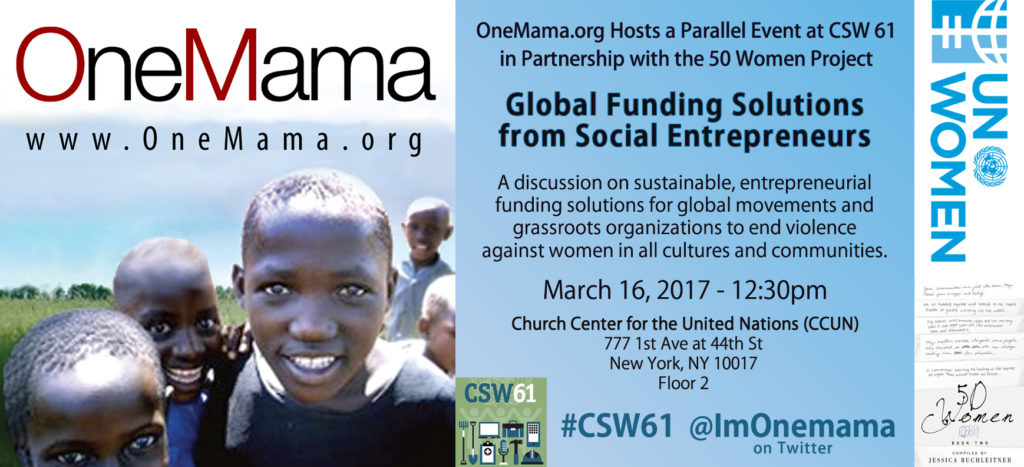 CHECK OUT SHABOOM'S LATEST EVENTS:
[fts_facebook id=124944393051 posts=7 title=no description=no words=45 type=events hide_like_option=no]
Follow ShaBoom Products
to stay up-to-date on all upcoming events.
Check back here for more exciting events coming soon!
See Some of ShaBoom's Past Events Here.
---
ARE YOU LOOKING FOR A NON-PROFIT TO PARTNER WITH FOR AN UPCOMING EVENT?
Invite OneMama and ShaBoom Products to Your Event! — OneMama is always seeking the opportunity to partner with others to host outstanding events that share the joys of life, while saving lives, and feeling good INSIDE and OUT!
Click Here to contact us and request us at your next event!